July 13, 2016 By Arch Kennedy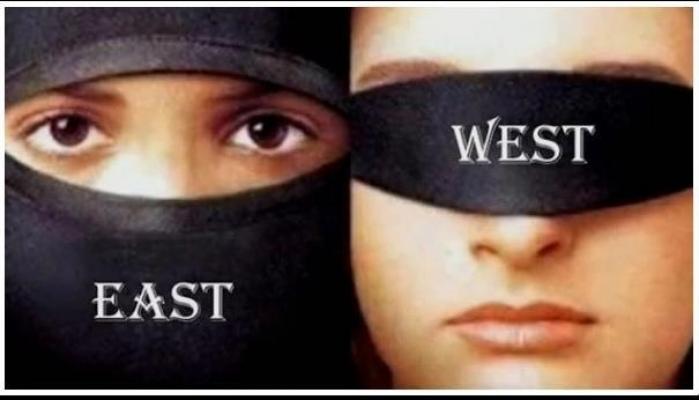 I report on islamic terrorism on a daily basis and I must say, I have become quite immune to the murder that I see around the world on a daily basis. So, for the majority of people that don't, it is easy to understand why so many apologists want to mark me as a bigot or racist for pointing out the death and destruction that islam causes every day. On that note, this is more dangerous than any single terrorist group out of the over 80 groups around the world.
For those of us that study the political and religious aspects that encompass islam, it is a no brainer. But, for most, especially those on the left, it is more important to point out the "good" aspects of it in showing support for "multiculturalism" and "inclusion". And, that, is the scary part. It is the apologetics of islam that are the driving force of the main objective, which is world domination, where everyone is to pray to Allah and submit to sharia law.
So what are those of us to do, that study the doctrine of the Quran and Sunna and understand this basic fact? Well, it starts with forcing the topic with "peaceful" muslims to be accountable for the 100 acts of jihad of Muhammad. That is no easy task either, to be sure. At the risk of being labeled a bigot or racist, one must bring the topic to islam and not the muslim. Our religion is the most sacred aspects of our life, so it doesn't take a rocket scientist to see why this is not easy feat to challenge one's beliefs. And yet, this is the only solution.
There can be no "reform" in a religion when over 60% of the doctrine of the islamic trilogy of the Quran, Hadith, and Sira instruct jihad. And when your very prophet enslaved and killed thousands, what is left? The absence of islam.
Most people have lives. They read the news and seldom see the daily islamic terrorist attacks around the world. Islam is not "on their radar". It will take those of us with the passion for exposing islam to keep up the continuous struggle of producing information for those that are seemingly unaffected by the murder and enslavement happening around the world.
But, make no mistake. The killing will only increase, as we see more conversions and reproduction (at a rapid pace) in the muslim communities, even here in the U.S. Are you up for the fight? I am. Our very lives depend on it.