FEBRUARY 25, 2021 BY ARCH KENNEDY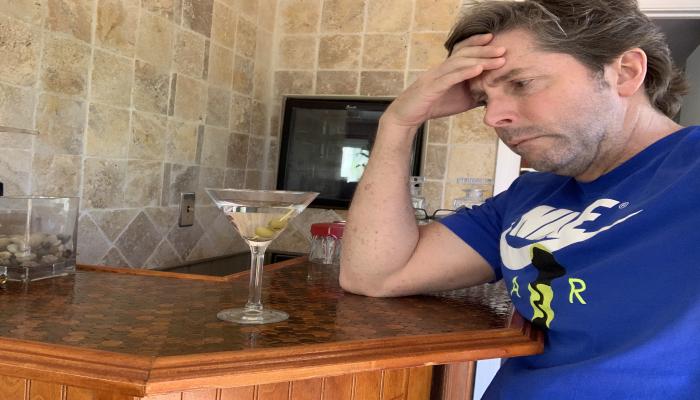 As many of you know, politics has been a passion of mine for a long time. But it has been a hobby and frankly one that has caused me quite a bit of anxiety for a while. I left TV news as an on-air meteorologist over a decade ago and experimented with other fields that yielded nothing.
For a while, I thought politics might be a good career move but it is not. I did a career counseling session a few years ago where they do an evaluation on you and what your strengths and desires are. I found out something very interesting about myself. My two greatest strengths or "traits" were "belief and execution; applying rules-based thinking" and the second was " a need for harmony". These two traits, as you can imagine, are completely antagonistic to one another and would put a human being in constant turmoil.
I've spent a decade in and out of detox hospitals for my addiction to alcohol and attribute a lot of that to me trying to make a go of a political career that would do nothing but put me in an early grave. Thank God I am not dead yet! A year ago I started a Certified Addiction Counseling (CAC) training program with an amazing teacher, but I wasn't fully engaged as a career option, until now.
All of this being said, I have decided to make a career of helping those who struggle with addiction. I will still continue to enjoy my hobby of posting on various political subjects on the social media sites Parler, Gab, and MeWe, however, I plan to use Facebook to focus on addiction and to provide information on my new career path and of course provide information to help others with addiction issues.  Also, I plan on using my TV background along with this CAC training to help fellow addicts and the family members that are affected by their addiction.
After coming close to death from this disease, I have finally figured out my purpose. I refuse to be a victim. I fully believe God wants me to use my past pain to help others going through similar painful experiences to emerge as winners, not victims.