July 2, 2016 By Arch Kennedy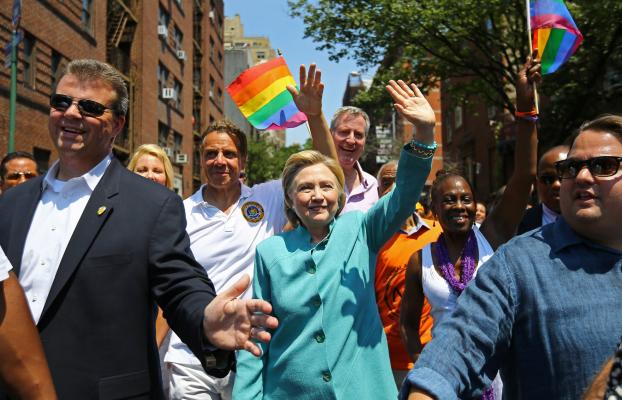 June is a big month for Gay Pride parades and as expected, Hillary Clinton attended the big one in New York city. It was poetic as she began her march in the parade at the Stone Wall Inn for a good visual and finished out the parade with a grand finale. I spoke with Rusty Humphries about the hypocrisy of the visit.
Trending Today USA with host Rusty Humphries is a fast-paced, news-oriented talk radio show, with a full-time news gathering team, breaking stories and the latest social media topics.
Download radio interview below.