FEBRUARY 12, 2017   BY ARCH KENNEDY
As I was grazing my news stories this morning, I came across a story on the Grammys coming our way tonight. The title of the article was "Grammys producer wants stars to be political during speeches". As I spit up my coffee, I came to realize we have really changed as a country, and not for the better. Is this where we are at now?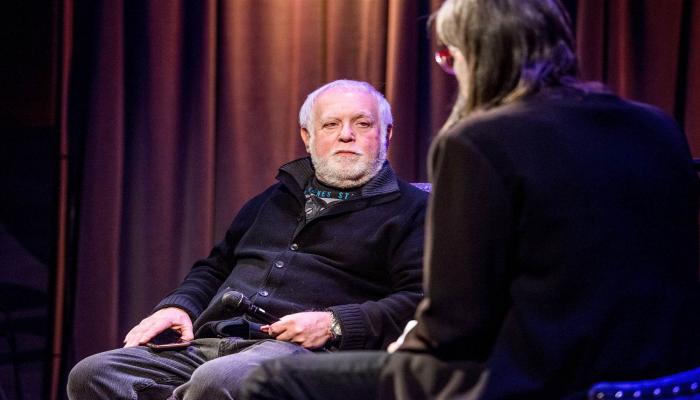 Grammy awards producer Ken Ehrlich said this to Variety Magazine: ""One of the things I've learned from working with artists for 40 years is that they are deep-thinking, vital individuals who have interests that cover a broad cover a broad spectrum of subjects and passions," he said. "We should certainly allow for it on the broadcast."
I beg to disagree with him. Now, don't get me wrong. I am completely for free speech, but, as a conservative, I do not want to hear my entertainers preach to me about how bad our new President is. Does everyone have to mouth off their politics when they get their minute in the spotlight? This alienates half of your fans.
And, corporations are getting in on the act as well. As a middle aged guy, I guess I have to come to the realization that our country has changed. Call me old-fashioned, but I believe there a time and a place to express your politics. I would love to see the entertainment industry get back to what it does best….entertain.