FEBRUARY 14, 2017   BY ARCH KENNEDY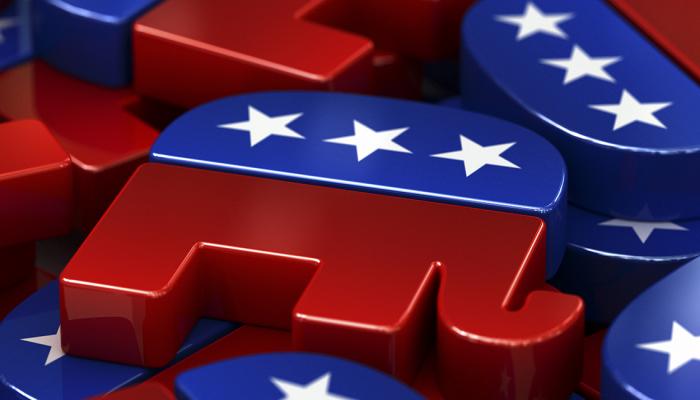 TopTere has ranked the top 20 conservative websites as of January of 2017. Their data for unique visitors is collected from several sources, which is updated monthly. I decided to give these sources as a counter to the liberal media bias to give you a more well-rounded view of what is going on in the world. Enjoy!
There are, of course, many other great sources, but this is based on "unique visitors" or "most visited" conservative websites.