SEPTEMBER 19, 2017 BY ARCH KENNEDY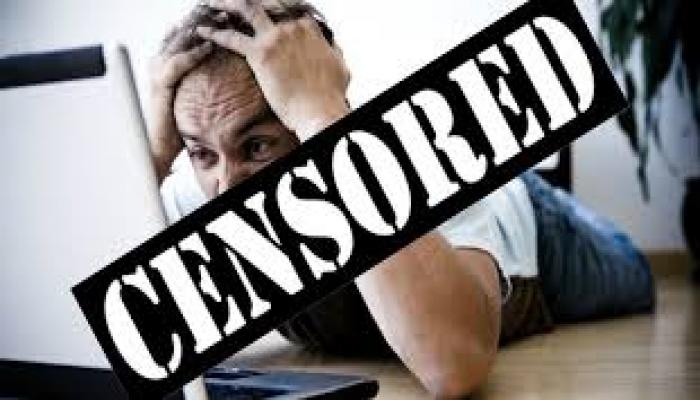 I am on day 5 of my 7 days of "detention" on Facebook. I was frankly surprised that I did not have more days as it isn't my first time in "facebook jail". I take it as a badge of honor. It means I am creating some waves in my small pond of followers. I don't think I realized until being silenced what a big part of people's lives facebook really is. With that power comes great responsibility and they are not stepping up to the plate.
Censorship of conservatives is nothing new in the major social media world. Twitter does the same thing. I remember in my activism, being threatened by a Muslim man in the Middle East. He said he was going to behead me. What for? For me simply posting that I believed that Tel Aviv was the only safe place for a homosexual in the Middle East. This is the truth, as over 10 Muslim countries imprison or execute one for simply being "out and proud". So I reported the threat to my life and had the response that "it did not violate community standards". Truth is no longer allowed in our major social media platforms if it "offends".
My most recent crime? I was made an admin for an anti-Islam group on facebook. Granted, the group had some "strong" opinions on the subject but they don't threaten people for their lives as I was. The group had been reported and taken down as well as all admins being "banned" for various amounts of days depending on their previous "Facebook felonies".
So free speech is in peril and it is all thanks to the left. The irony is that at one time, the left supported it and protested in support of it. Not the case today.
I may not agree or like the ideas that come from Democrats, but I will fight for their right to speak out. Without free speech, there is no freedom. What the left doesn't realize, is that one day their leaders might not agree with them and then, they will have no right to protest and the result is totalitarianism.
At some point, this censorship from the social media giants will come back to bite them. Either they will be fair or someone else will come along to replace them. Nothing lasts forever. So, I will be back to Facebook in a couple of days, fighting for everyone's right to speak out. Your freedom is worth fighting for.