DECEMBER 20, 2018 BY ARCH KENNEDY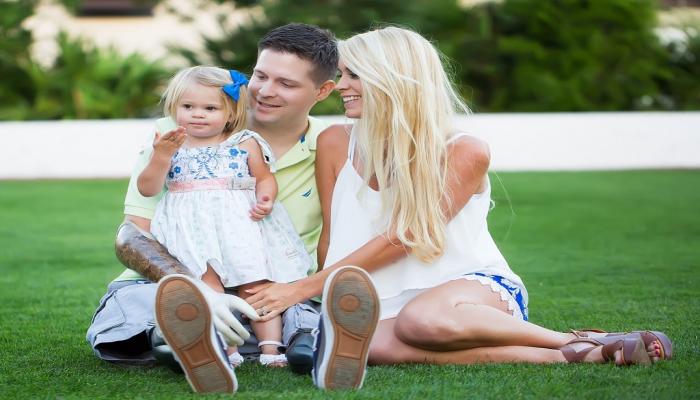 Brian Kolfage is a triple amputee air force veteran who is behind the #GoFundTheWall effort on GoFundMe. He echos what many Americans feel right now and that is that "too many Americans have been murdered by illegal aliens and too many illegals are taking advantage of the United States taxpayers with no means of ever contributing to our society".
No, this is NOT a scam. In fact, in four days, it has raised about $4 million dollars! Brian has been on Fox News many times and he encourages folks to research his validity at his website BrianKolfage.com. He has put pretty much all of his personal contact information on the GoFundMe page.
This is proof of why The People voted for Donald Trump. America wants the wall. For far too long, D.C. politicians ON BOTH sides of the aisle have DONE NOTHING on immigration. The main reason being that it doesn't impact them in their bubble of security and financial means. But, everyday Americans, especially along our border, do not feel safe and are fed up with people coming into our country sapping our resources with no intention of contributing to making our country better. Not to mention the criminal behavior of many.
To contribute to Making America Safe Again, click Brian's GoFundMe page at We the People Will Fund the Wall.