JULY 25, 2019 BY ARCH KENNEDY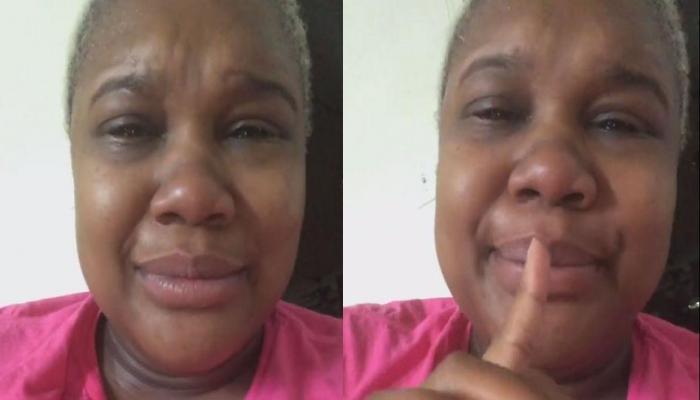 So, we find out after the liberal media immediately went to Georgia Democrat Rep. Erica Thomas's defense, that not only did she lie, but that SHE was the one who said "Go back where you came from!" to democrat, Cuban, Eric Sparkes!
Yes, that's right. A Publix employee told a Cobb County officer that she witnessed part of the conversation and that Erica Thomas was actually the one who said it. Not only did a witness tell law enforcement this but Thomas also walked back her accusation that he said it to her!
This incident comes just 6 months after Jussie Smollett falsely accused two Trump supporters of a homophobic attack on him. Of course, Hollywood liberals quickly came to his defense without the facts. One month later we find out he lied and he is charged with giving police a false report.
The latest FBI data from 2017 shows that we had 1303 hate crimes against LGBTQ and 131 offenses against transgender people. During this same year, law enforcement recorded 4832 hate crimes based on race. No one is saying hate and racism does not exist, but falsely accusing someone is a big problem.
Merriam-Webster defines a hate crime as any of various crimes (such as assault or defacement of property) when motivated by hostility to the victim as a member of a group (such as one based on color, creed, gender, or sexual orientation). It should be noted that "hate speech" is not a "hate crime". No matter how vile a statement is, hate speech is still free speech and is protected under the 1st Amendment unless you are threatening someone's life. So whoever said "Go back where you came from!" is entitled to say it!
Democrats have ruined the term, racist. And with stunts like they have been pulling lately and crying wolf, they are hurting the people that are the real victims of hate crimes. It is time for Democrats to put their hate for conservatives aside and debate honestly rather than by using lies and deceit.
Can you imagine having so much hate for Trump and his supporters that you would result to such bad behavior and even giving a false police report? And all because Trump simply fights back.