JULY 29, 2019 BY ARCH KENNEDY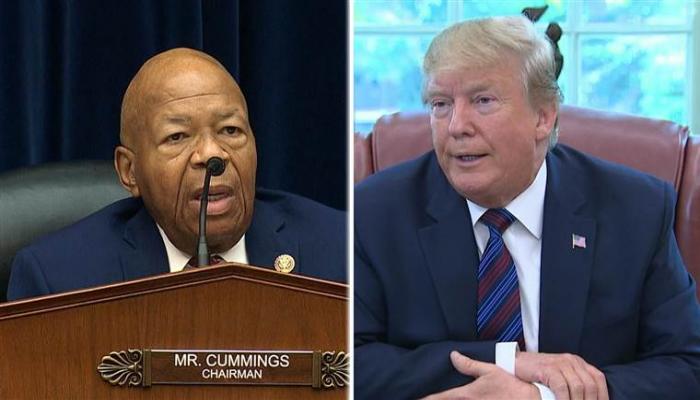 The statistics are there. Baltimore remains the 5th most dangerous city in America with a violent crime rate of 1,535.9 violent crimes for every 100,000 people. And, it is not "racist" to call it out. It has nothing to do with race. But it does have to do with poor Democrat leadership.
Did you know that Baltimore rates at the top for homicides and that the 10 most dangerous cities in America are "ALL" Democrat-run cities? You wouldn't know that by listening to the liberal mainstream media. But, the statistics from the FBI don't lie. Check out those stats here. There is no getting around it. By the way, in those 10 cities, some of the Democrats are "WHITE" so the race card, yet again, does not work.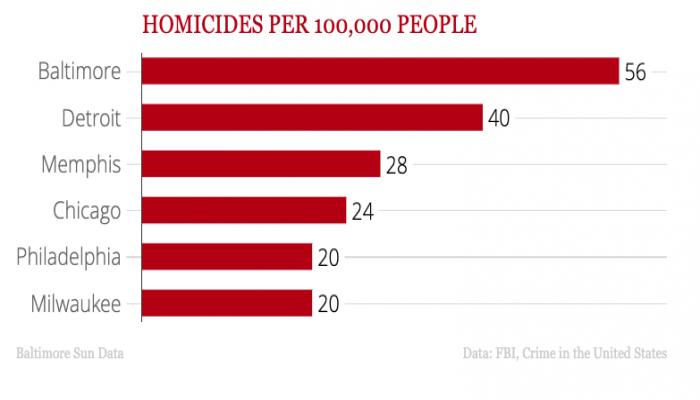 Donald Trump is a doer and achiever. Many politicians are only worried about themselves and getting reelected. Trump has disrupted the swamp and they are angry. Incompetent leadership is Trump's only motive for attacking Rep. Elijah Cummings whose district covers most of Baltimore.
More data on Baltimore: Both robbery and assault are HUGE problems in Baltimore. Unfortunately, a lot of the crime in Baltimore is from illegal drug trafficking and a consistent poverty rate. The latest homicide rate in Baltimore is also extremely high, at around 57.8 per every 100,000 people.
But Trump is racist. That is all Democrats have come up with in response to Trump's criticism. The above statistics, along with democrats openly supporting breaking U.S. law and illegal immigration, will get Donald Trump elected a second term. Mark my words. The Democrat Party is the party of  "lawlessness" and "murder of babies", now not only last trimester but even post-birth. Not a good agenda, is it?
Choose wisely in the next Presidential election. Our country depends on it! Democrats are counting on many American to not read and research the facts.