JULY 30, 2019 BY RAY BELL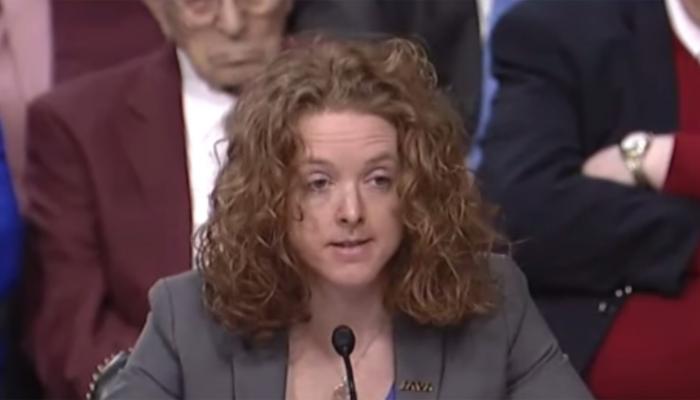 This story is not getting a lot of media attention. The DCCC is the political muscle of the Democrat Party. Alison Jaslow, a veteran of the Iraq War, was the Executive Director. Alison is a moderate Democrat who helped the party find candidates who matched their districts. Many of these districts had voted for Trump but went for the Democrat House candidate in 2018.
She was pushed out by the Black and Latino House caucuses over a perceived "lack of diversity". The "Justice Democrats" (who back the squad) are actively recruiting progressive candidates to primary challenge older establishment Democrats in the House. This is the real battle!
Richard Neal, in Massachusetts, is facing a challenge as well as Jerry Nadler from NY. This is another manifestation of the Progressive wing taking over the Democrat Party.
Five senior staff members from the DCCC resigned. The team and the strategy that helped Democrats win in 2018 are gone. It's more likely the Democrats will lose the House in 2020 and expand their progressive wing. This will make it harder for the Democrats to control the House again.
https://www.washingtonexaminer.com/news/5-more-top-dccc-staffers-out-in-ongoing-diversity-saga