OCTOBER 18, 2019, BY JIM DWYER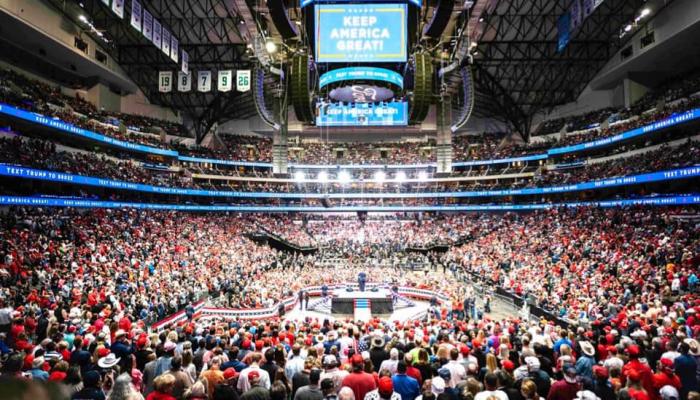 For most of my 55 years on this earth, I have watched the Democrats deteriorate into a party of victimhood, take more from the people that produce, and give it to those that don't produce. They have allowed people to take residence in this country without properly requesting the opportunity to. They have killed millions of babies with the mantra of a woman's right to choose while opposing the death penalty for murderers.
I did not vote nor support Barack Obama however he was "my" President and I always hoped he was protected and was successful. Because if he was successful so would the United States be.
Today we are at a crossroads in this country where the Democrats are now using Impeachment as a political ploy. Our Founders we very specific as to Impeachment not being a political tool rather the way to remove a President that has committed High Crimes and Misdemeanors. None of which President Trump has committed.
The Democrats think that they can steamroll us and remove "our" President. This just isn't going to happen. These photos below are just a glimpse of "Trump Nation".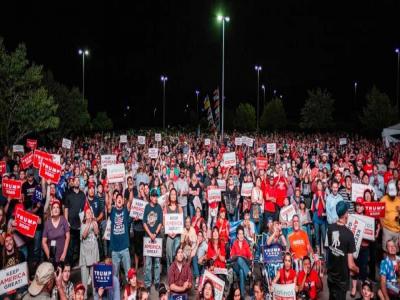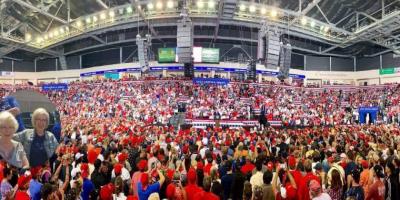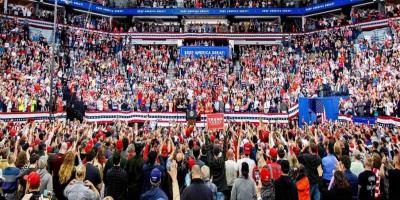 We are not Republicans, Democrats, or Unrolled voters. We are Americans that have had enough. We have taken "our" country back and President Trump is "our" leader. Remove him and you'll see backlash like you've never seen before.
Democrats and the Establishment Republicans, "You" have caused us to stand up and take back our country now understand that we will not back down. We "will" reelect Donald Trump to a second term and "will" take back the House.
A word of advice for Nancy Pelosi and her fellow Democrats: Impeach President Trump if you want but understand the consequences will be disastrous for you.