DECEMBER 21, 2020 BY AMBER GOLDBERG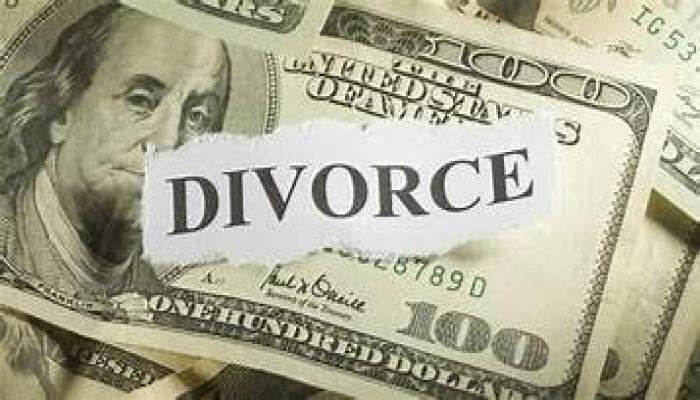 There is only one conclusion I can draw when I look at America today.  We find ourselves where the historical relationship between people on the right and left, is untenable.  There are people I love with whom I totally disagree on which direction the country should go. We should not be encouraged to mistrust and hate each other by continued fighting about the basics of government.
For 4 years under Donald Trump, many in the U.S. were quick to say "not my president."  Now with the election of Joe Biden, a different group is saying the same.  In both elections, you have a percentage of the electorate who believe the winner was aided by foreign influence, voter suppression, or in the recent election, manipulated totals, and fraudulent election processes.  The result is a citizenry that feels alienated and has no trust in those that govern. 
In 4 and sometimes 8-year cycles, 51 percent of the country makes a choice and then imposes their will on the other 49 percent of the population. How can that possibly be a recipe for good governance, peace, and a stable society?
The best comparison I can offer to highlight where we find ourselves is a bad marriage.  Let's take a couple who disagree on almost everything; finances, home security, disciplining and educating children, religion, neighborhood relationships, and day to day operations of the home.  Even more unsettling is that every few years, the children suffer as all the rules totally change. 
The husband believes the children should be in public schools and is skeptical of organized religion as a guiding principle for making decisions.  He pays double the required taxes because he believes the Federal government is the most effective and efficient means of providing goods and services to the community.  No guns in the home and he will not allow the children to visit other homes with guns in the house.  If an uninvited guest shows up at the door and is in need, he will invite them to move in and share all his resources.  Even if those resources are needed for himself and his family.  His payback is, of course, the gratitude of those guests and the assurance that they will support his position as the continued head of household. He believes his wife is uneducated, unsophisticated, and probably a racist.
And in 4 years, the wife becomes the head of the household and changes the rules.  She removes the children from public school because she knows they strongly support the positions her husband holds.  Private education or homeschooling allows her to raise the children with principles consistent with her personal and religious beliefs.  She believes religion is critical to decisions about the home and family.  She buys guns for personal protection and the protection of her property.  She finds ways to reduce her tax burden because she believes the Federal government is the least effective and efficient way to provide goods and services. Finally, she asks the invited guests to leave so she can better allocate her resources. She believes her husband is irrational, driven by emotion, and wrong on almost every issue.
Any thinking, rational person would look at this marriage and say that there is only one reasonable option.  An amicable divorce based on irreconcilable differences.  The time has come.  There is no trust between the parties. As they continue forward, the differences grow greater and the goodwill diminishes.  
In 2017, CALEXIT became a rallying cry for those who wanted California to leave the union.  A recent suggestion that Texas should consider succession, caused an outcry of treason and insurrection.  Maybe the way forward is for several states to declare themselves Sanctuary States. If 2 or 3 states in the same region agree, they can develop a larger area of shared principles.  
When the Soviet Union was at its height of power, it was sometimes said that the only way people could vote was to vote with their feet.  Maybe we need to start voting with our feet in the US.  Migration to areas of the US where we are free to implement those practices we believe are best for a society could allow all to live in harmony. Too much effort, energy, and money is being spent to force people to act in ways that are contrary to their beliefs, values, and principles.  We need a great divorce lawyer.