JANUARY 22, 2021 BY ARCH KENNEDY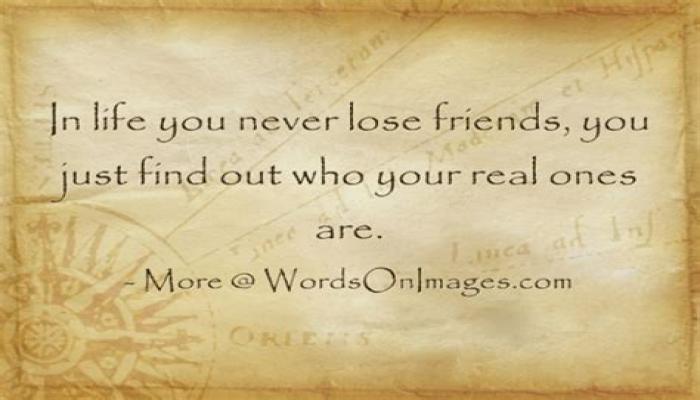 Have you heard the phrase, "you find out who your friends are" before? I always think of the Tracy Lawrence song when I hear it. Great song! Anyway, at 50 years old, I have lived a lot of life and have found out the hard way who my friends really are. To do that, I had to get sober and politically active online.
Do you want to talk about some hard stuff? This has been it! I am an open book and always have been. It is who I am. So that being the case, I am open about my alcoholism. I loved alcohol from the very first drink in high school. I should have known back then it was not a good idea to continue drinking but I did and it worked for a long time until it didn't. Years in and out of rehab got me to the point of finally being sick and tired of being sick and tired. Unless you have been exposed to addiction, one will never understand the agony of it. I am not sure why some people recover and some do not. One thing I am sure of is that I never want to take another sip of alcohol for the rest of my life. It's a good place to be. Sober that is.
On the political front, I got interested in politics during my mid-30s. I am not sure why, but I developed a huge passion for it. I began to actually watch the political commentary on TV and began reading a lot of good books. I learned that I was definitely a conservative. During my 20s, coming out in the gay scene, all I cared about was drinking and going out to gay bars when I was not working in TV as a meteorologist. Politics wasn't even on my mind. Friends used to laugh at how I could go out to the bar and get enough sleep to be on air bright and early the next morning. The youth had everything to do with it as I would not have been capable of juggling drinking and a career at my age now. I stopped drinking in my 30s and my career took off. That is when I got hugely interested in politics.
Fast forward to my 4os when I had finally had enough of viewing everyone else's political opinions on Facebook. I voiced my opinion for the first time. It was June 26th of 2015. The topic was gay marriage and I stated online that, as happy as I was for my gay brothers and sisters to be able to love who they wanted "legally", I disagreed with the way it was done. I said that SCOTUS was to "interpret" laws, not "create" them and that I believed gay marriage should have been passed by a bill in Congress. You would have thought I had killed every gay friend's mother. The hate flowed in from gay acquaintances and even gay friends that were very close to me. Or, at least so I thought.
I have gone through a lot of pain from losing most of the gay friends of my youth. I thought I had gotten rid of the venomous people of my past until I received a hateful message from one of my best friends of my 20s. Out of the blue, he sent a message to me, making fun of my addiction, telling me I craved attention, and basically what a bad person I was simply because of my political posts. I can deal with the hate from the left, from people I don't know, but when it comes from people that were "supposed" to be good friends, it hurts. It hurts bad.
I have certainly learned in life who my friends are. Sadly, I learned simply for being my true self. For expressing how I viewed the world as a conservative gay man. The good part is, I now know I am not alone. There are far more gay conservatives than I ever imagined! I have real friends, gay and straight. Friends that truly care about me for who I am and that is a great place to be.