AUGUST 20, 2018 BY ARCH KENNEDY
Honestly, I never thought the day would come when I would have to make a list of conservative companies to support. But it has. As a conservative activist today, I have seen a complete transformation of the democrat party to socialism and borderline communism. With this ideology, democrats today encompass fascist behavior that does not even allow free thought or debate. It is their way or the highway so don't think for a second that democrats are not boycotting conservative businesses in mobs.
So, to fight fire with fire, I decided to provide a list of conservative companies to support.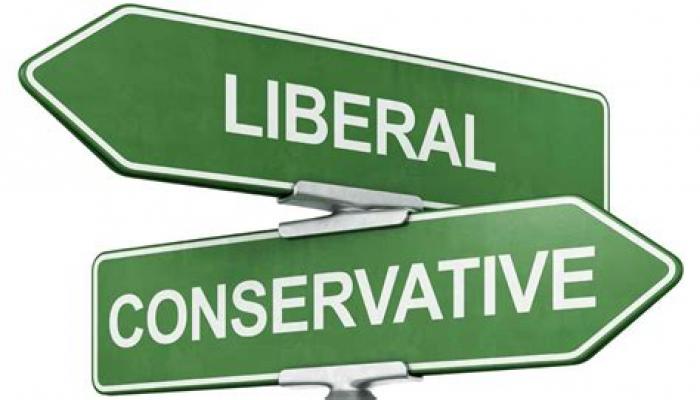 Companies that support conservative causes:
ADI-Pure ®
Antron ®
Brawny brand paper towels and other products;
Chemical products including: •Sure Sol ® products
Comforel® fiberfill
CoolMax ®
Cordura ® fabric
DACRON ®
DBE ® dibasic esters
Delica ®
Demak'Up ®
Dixie® Brand cups plates, and other products;
European brands: •Colhogar ®
Georgia-Pacific lumber and paper products;
Inversoft ®
Kitten Soft ®
Koch Agricultural – Operates cattle ranches
Koch Fertilizers
Lotus ®
Man-made fabrics and fibers including: •LYCRA ®
Mardi Gras brand paper goods;
Matador Ranch – Hunting ranch.
Moltonel ®
Northern brand toilet paper;
Nouvelle ®
Okay
Oxyclear ™
Performa ®
Polarguard ®
Polyclear ®
Polyshield ®
Soft-n-Gentle® brand toilet paper;
SolarMax ®
Somerelle ® Bedding
Sparkle brand paper goods;
Sparkle brand paper napkins;
Stainmaster® carpet and fabric care products;
Supplex ® Fabric
Tactel®
Tactesse ® Carpet Fibers
Tenderly ®
Terathane
Thermolite ®
Tutto ®
Vanity Fair brand paper napkins;
Zee brand paper goods
AMWAY products (much of which are made in China) including: Nutrilite ®
Artistry make-up and skin care products
Body Series personal products
DITTO Delivery
eSpring laundry and cleaning products
Fulton Street Market products
Glister oral care products
Hi-Gear automotive products
iCook
Legacy of Clean
Miss America make-up and skin care products
NUTRIPET ® products
Nutriplant agricultural products;
Perfect Empowered drinking water
Personal Accents ® scents
Satinique bath products
The Creme LuXury Collection make-up and skin care products
The NBA ® Orlando Magic
Trend Collection make-up and skin care products
XLP automotive products
XS energy drinks
Companies that support Christian Principles:
Chick-fil-A
Forever 21
Tyson Foods
In-N-Out Burger
Alaska Airlines
JetBlue
Interstate Batteries
Trijicon
ServiceMaster
Mary Kay
H.E.B
Curves
Tom's
Timberland
Anschutz Entertainment Group
Hobby Lobby
Carl's Jr.
WalMart